Small State, Big Reach
The university's slogan —"Opening Doors. Opening Minds."— embraces Ole Miss's commitment to an educational and cultural center for people of all backgrounds, all disciplines, and all viewpoints.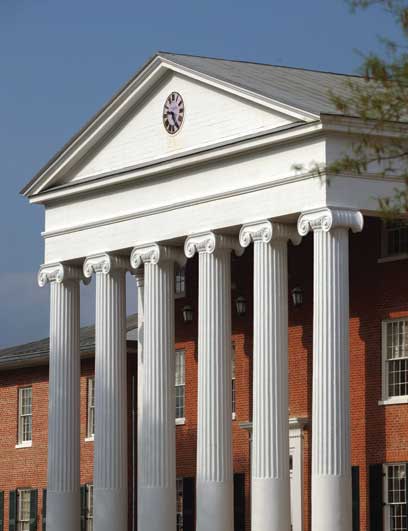 "The growth of The University of Mississippi as a research institution parallels its growth as an open, diverse institution," said Dr. Alice Clark, vice chancellor for research. Clark, a former Ole Miss graduate student who has been studying or working here for nearly 30 years, states, "At Ole Miss, we confront society's problems head on."
Ole Miss researchers attract about $5.5 million in new grants every month, an impressive figure given the size of the university. Ole Miss is the flagship university of a small state, with enrollment of a little more than 17,000 students. In a cash-poor state, university leaders have worked hard to build the institution's external funding for research projects.
To be effective, Clark said, Ole Miss had to focus its energy. At Ole Miss, major research centers have typically begun with one dedicated, magnetic person, who developed a creative approach to a tough problem.
"For a relatively small public institution, we foster research that is highly competitive and nationally prominent," Clark said. "That's because we strategically focus on certain problems where one researcher or one big idea can have a huge impact. From there, we build until we are national leaders in addressing that problem."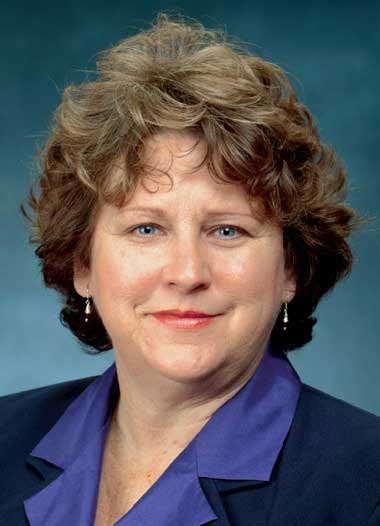 Clark says that process is akin to the chemistry of using seed crystals to jump-start crystal growth. In a solution, the seed crystal provides an existing lattice on which other crystals form.
At Ole Miss, those seed crystals take human form —such as Dr. Sam Wang, who built the National Center for Computational Hydroscience and Engineering from the ground up; or the late Dr. Hank Bass, who built the National Center for Physical Acoustics into a global force that now has a number of prominent researchers taking the lead.
There are countless other examples of the global impact this small community has, whether it's addressing climate change or searching for a cure for the millions infected with malaria.
"Historically, this university has been called on repeatedly to illustrate how higher education can meet societal needs," Clark said. "At Ole Miss, we know we don't have to be big," Clark said. "We just have to be visionary and bold."