Adolescents Childhood Obesity Children Community Delta Health Alliance Diabetes Education Financial Management Healthful National Food Service Management Institute Moderation Nutrition Overweight Schools Shared Responsibility Underweight The University of Mississippi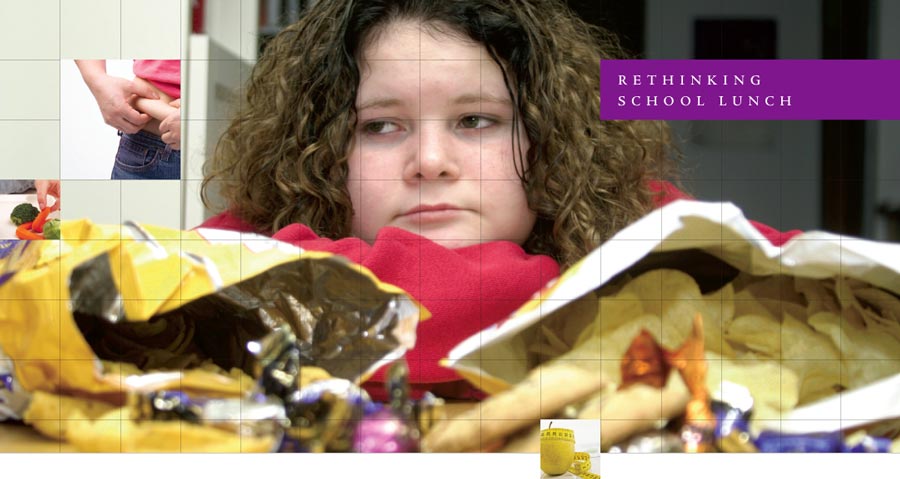 The front line of the fight against childhood obesity is at the National Food Service Management Institute (NFSMI) at The University of Mississippi.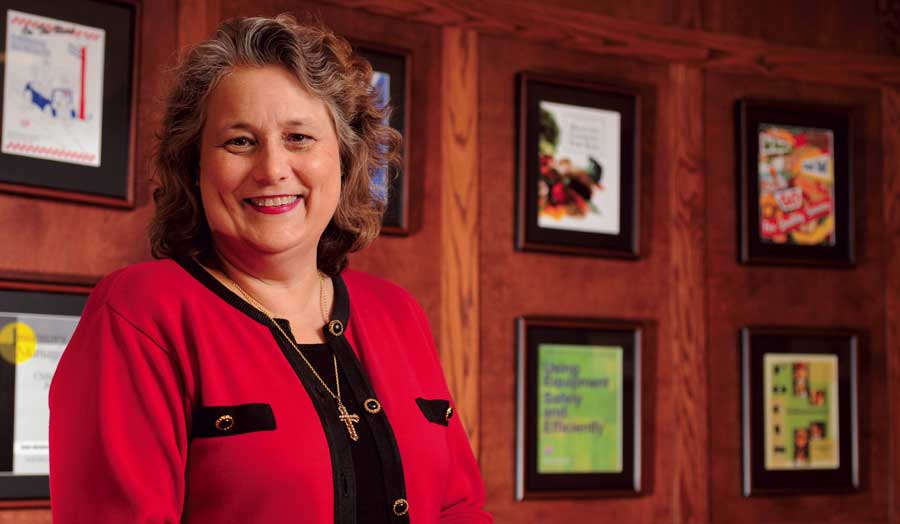 Founded by Congress in 1989 as part of the National School Lunch Act, the institute trains and educates school nutrition providers around the country via seminars and workshops, satellite presentations, teleconferences, participation at professional meetings and conferences, and the NFSMI Web site.
"From nutrition to financial management to procurement—you name it, we help provide it," said Dr. Charlotte Oakley, the institute's executive director. "We take our research and use it to train competent professionals at all levels of food service, from the head of the state agency to the people who wash the dishes."
More than 100,000 schools and child-care facilities can rely on NFSMI to provide training and research results that can help them manage their school nutrition programs. Lately, that means developing training that looks at how school nutrition programs can work with their communities to address childhood obesity.
Oakley said NFSMI began addressing the problem in the mid-'90s, creating training based on the Dietary Guidelines for Americans for planning school meals based on variety, balance and moderation.
"The obesity problem is not just due to what children eat, and it's certainly not all due to what they eat at school," Oakley said. "But we can play a part in the solution."
Schools are making new choices to make sure every child has a healthful, nutrient-dense meal. "School nutrition programs have access to the leanest ground beef available, use whole-grain flour and incorporate vegetables in more kid-friendly fare like pizza," Oakley said.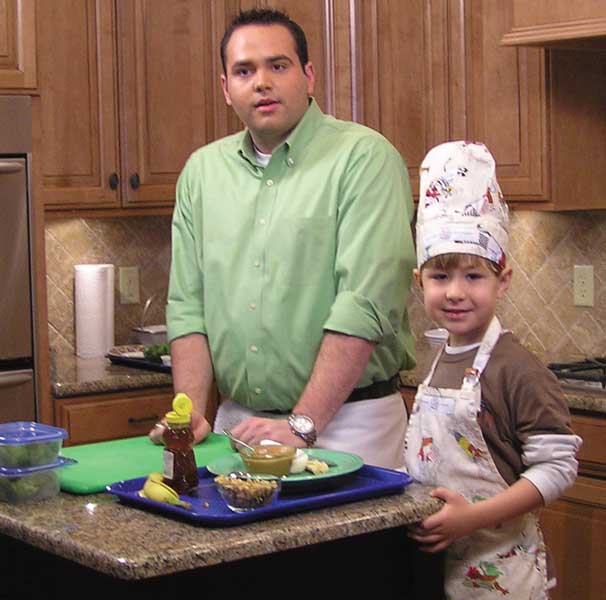 "Feeding children wholesome meals at school is not for the faint of heart," Oakley said. "It takes a lot to get kids to eat vegetables if they've never seen them before."
NFSMI produces a video training series that is available to schools around the country to promote healthy food choices. Called "Cooks for Kids," the show is shot in a Food Network style—a host travels to restaurants and school cafeterias to talk about good food. One episode, "Pizza with Pizzazz," won a Telly Award.
"We made a large investment in 'Cooks for Kids' because we felt it was critical to address childhood obesity as a shared responsibility among the home, school and community," Oakley said. "The show encourages a lifelong relationship with good food."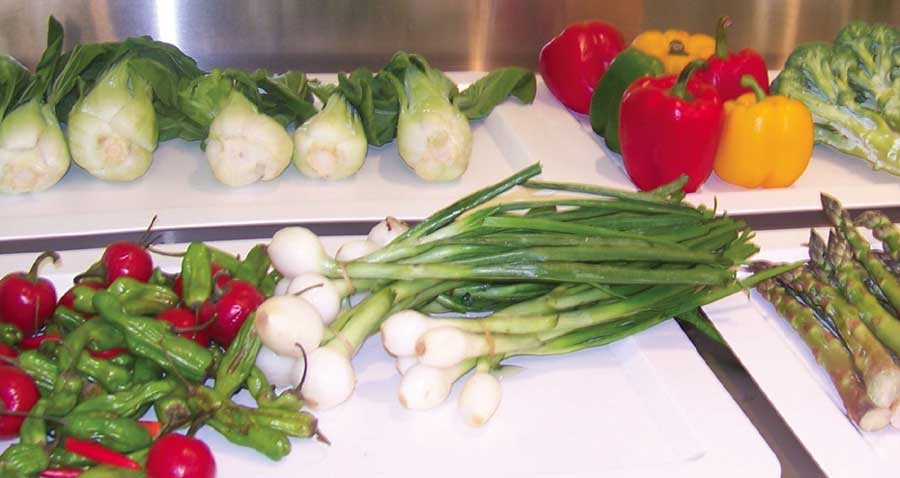 It's ironic, then, that an organization dedicated to the operation of child nutrition programs finds itself in the fattest state in the nation. To address obesity here at home in Mississippi, NFSMI is going beyond its federal mandate and working with the Delta Health Alliance. NFSMI and Delta Health Alliance provide special training to school nutrition programs that must provide healthful meals for groups of youngsters in the poverty-stricken Mississippi Delta that may include diabetic, overweight or even underweight children.
"In our state and others around the country, we have communities without grocery stores. The healthiest food available may be what children get at school," Oakley said. "That's why a healthy, thriving, professional school nutrition program is so important for our children."