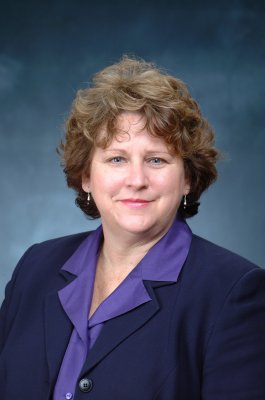 From the Vice Chancellor
In the upcoming year, The University of Mississippi will be participating in a national initiative led by the National Academies of Science, Engineering and Public Policy called "Rising Above the Gathering Storm: Energizing and Employing America for a Brighter Economic Future." Supported by President Bush's American Competitiveness Initiative, this enterprise is part of a national response to the challenges of globalization and increased competitiveness in science and technology.
The recommendations of both the National Academies' report and the President's initiative urge our nation to reaffirm its commitment to scientific research; equip a viable, dynamic workforce; and create an environment that encourages entrepreneurship. The university intends to continue its investments in research endeavors so that all of us at Ole Miss can do our part to meet the challenges facing our nation.
Scientific research produces new ideas and new tools that become the foundation for tomorrow's products, services and ways of doing business. Combine research with a skillful and educated workforce working in a risk-taking and innovative environment, and the result will be great.
At The University of Mississippi, we maintain that the right and privilege of higher education is to use the knowledge gained through research to change the world for the better. Because of its growing intellectual depth, UM is uniquely positioned to provide leadership in this national effort to understand and address the challenges of globalization.
Sincerely,

Alice M. Clark
Vice Chancellor for Research and Sponsored Programs