Welcome to the ORSP Division of Technology Management (DTM) website. We are the team at the University of Mississippi that aids in the commercialization of technologies and intellectual property developed by UM faculty, staff, and student personnel.
We have organized our website by grouping topics into three major areas of interest: Resources for Faculty, Staff and Students; Resources for Entrepreneurs; and Resources for Our External Partners.
Primary Goals
increase the number of technologies licensed to commercial partners and facilitate the formation of companies based on UM technologies
manage an efficient process which is not a burden on faculty, staff and students and which ensures that research outcomes with commercial potential are protected and then transferred to the private sector
Primary Duties
negotiate and execute non-disclosure, material transfer, licensing and other agreements with external parties as appropriate to facilitate external collaborations, technology transfer and economic development
help faculty and staff identify commercial opportunities for intellectual property and prepare invention disclosures and other necessary documents
help faculty and staff who wish to start a company based on a technology owned by the university to obtain necessary approvals and establish contacts with appropriate resources
manage the intellectual property process to ensure that the university obtains protection for inventions with promising commercial potential
interface with licensees to ensure timely development of licensed technologies and fulfillment of financial obligations
support business development efforts of individual departments and centers/institutes on campus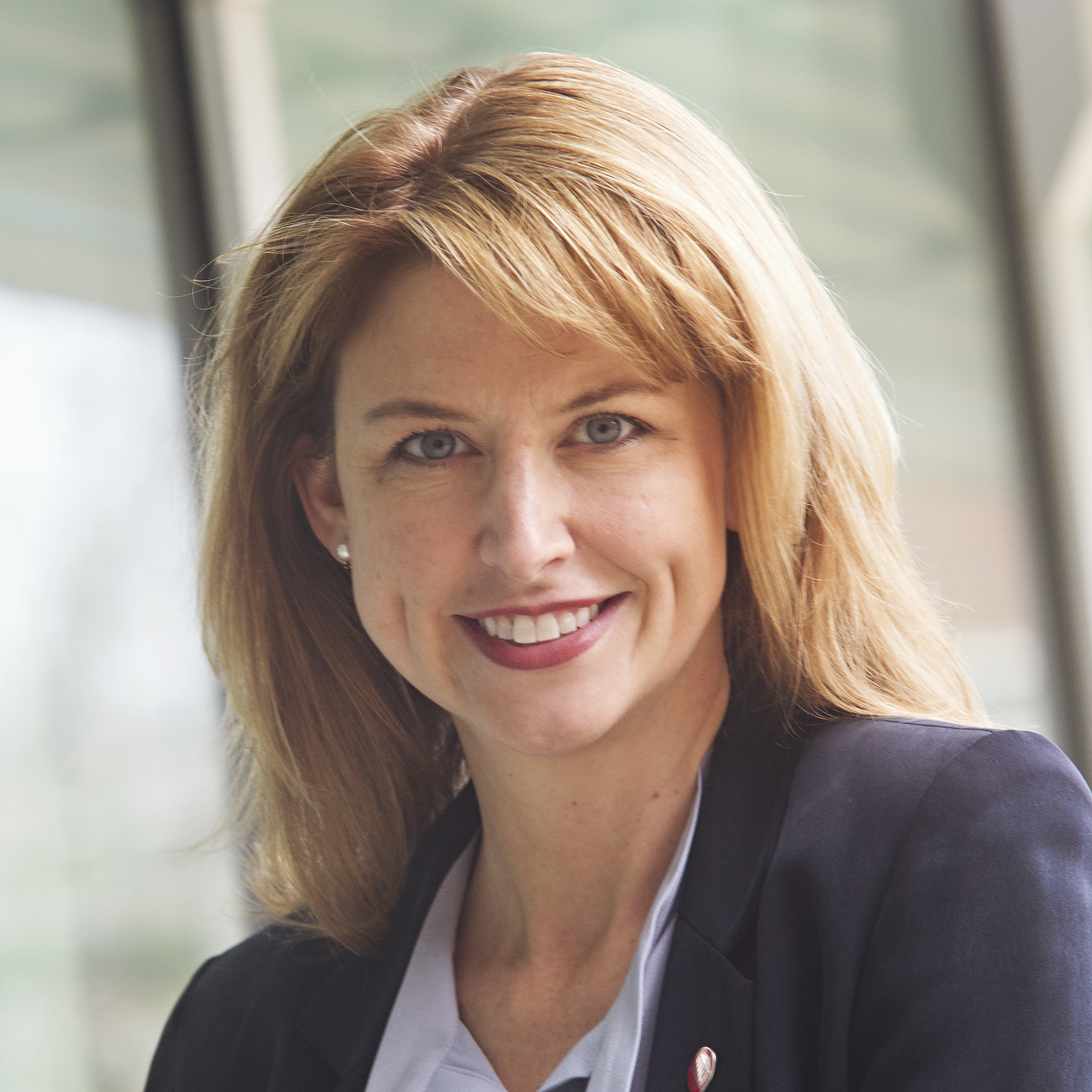 Allyson M. Best, M.B.A.
Director of Technology Management
(662) 915-7188
amilhous ( at ) olemiss ( dot ) edu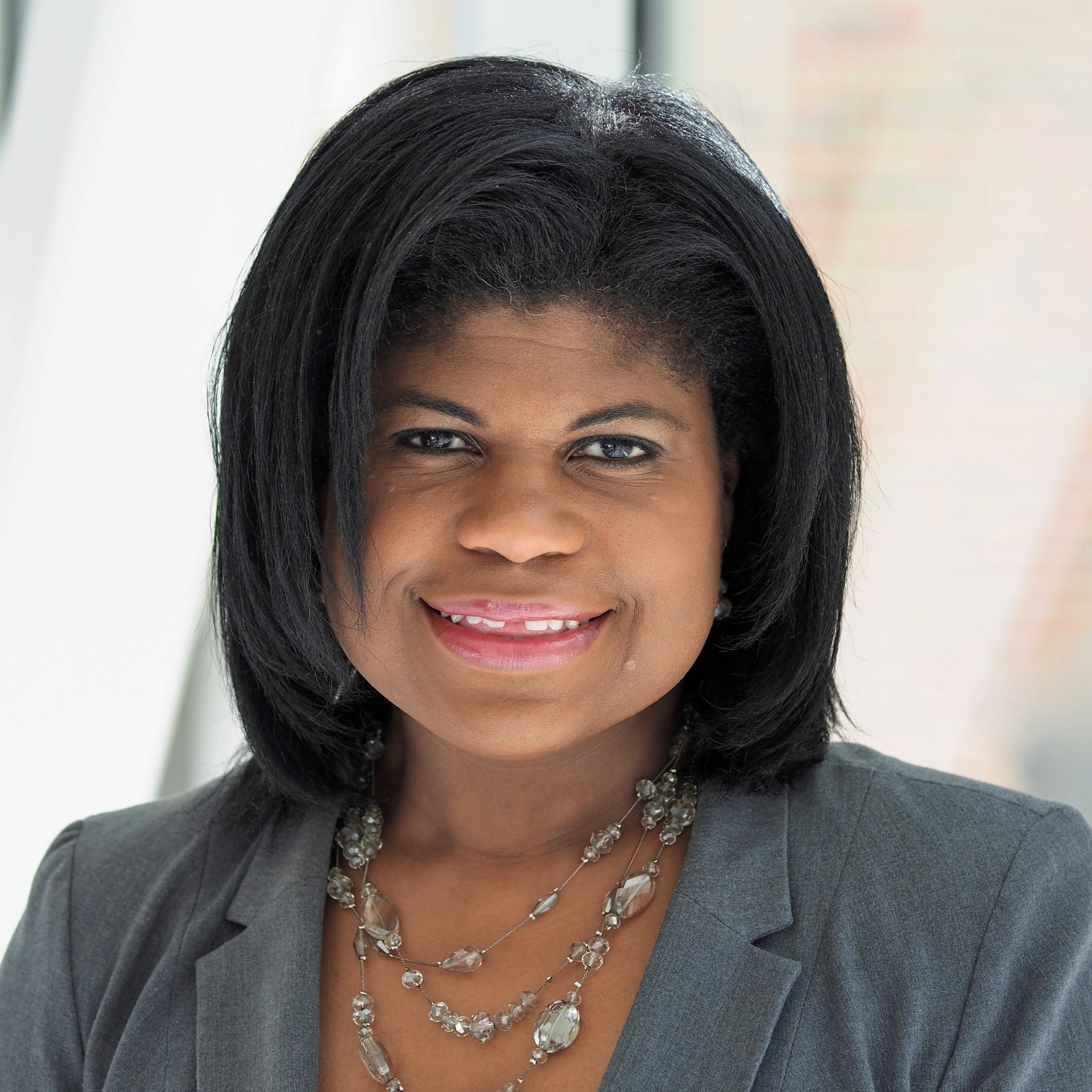 Latasha R. McJunkins
Project Coordinator, Division of Technology Management
(662) 915-1604
lrmcjunk ( at ) olemiss ( dot ) edu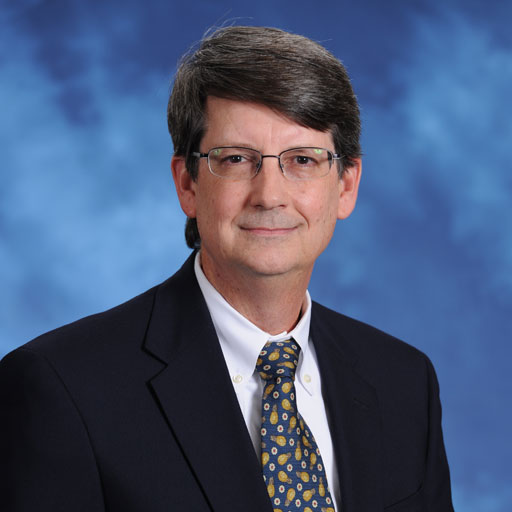 Walter G. Chambliss, Ph.D.
Interim Associate Vice Chancellor for Research and Sponsored Programs
(662) 915-7134
wchambli ( at ) olemiss ( dot ) edu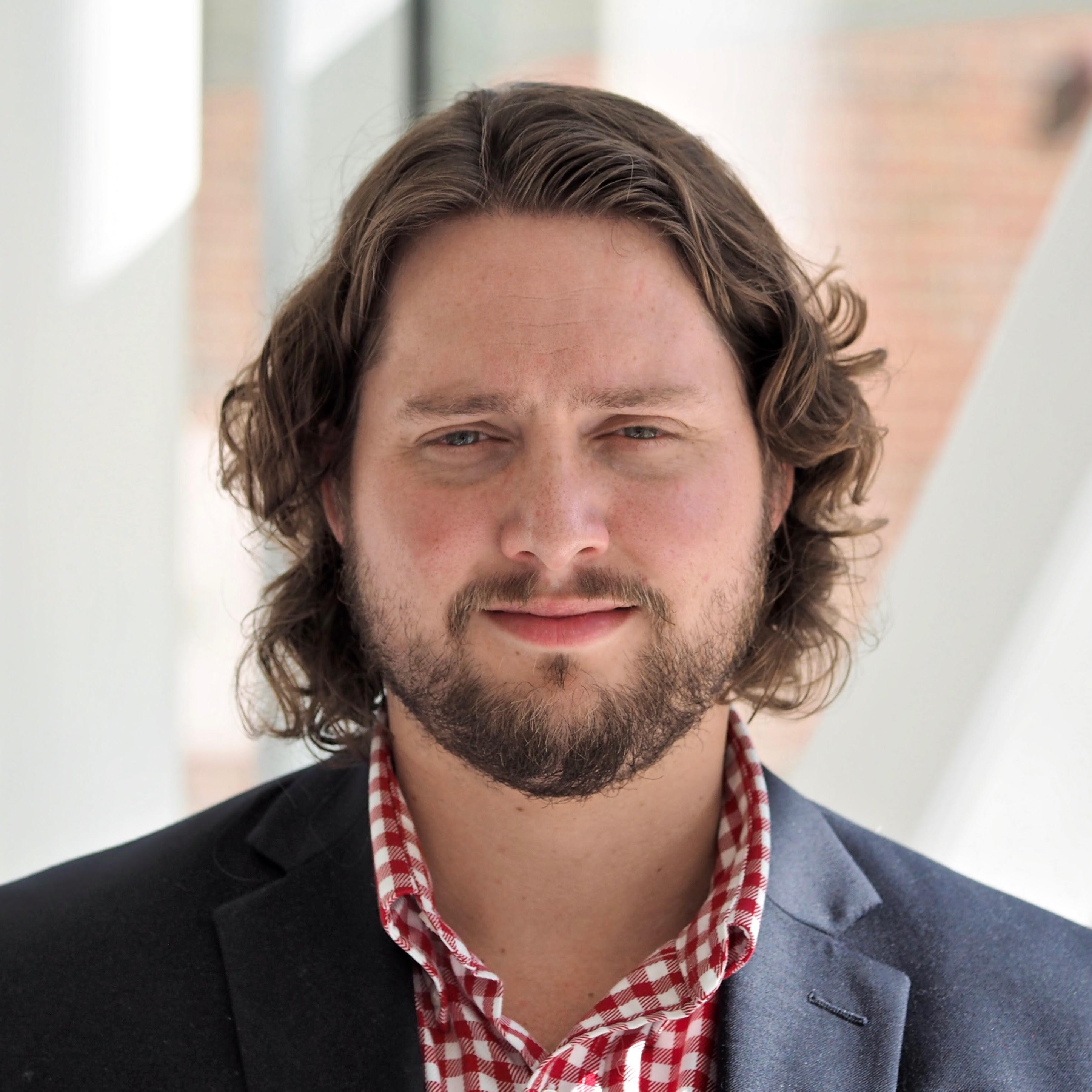 Gregory Sechrist
Licensing Associate, Division of Technology Management
(662) 915-6534
gssechri ( at ) olemiss ( dot ) edu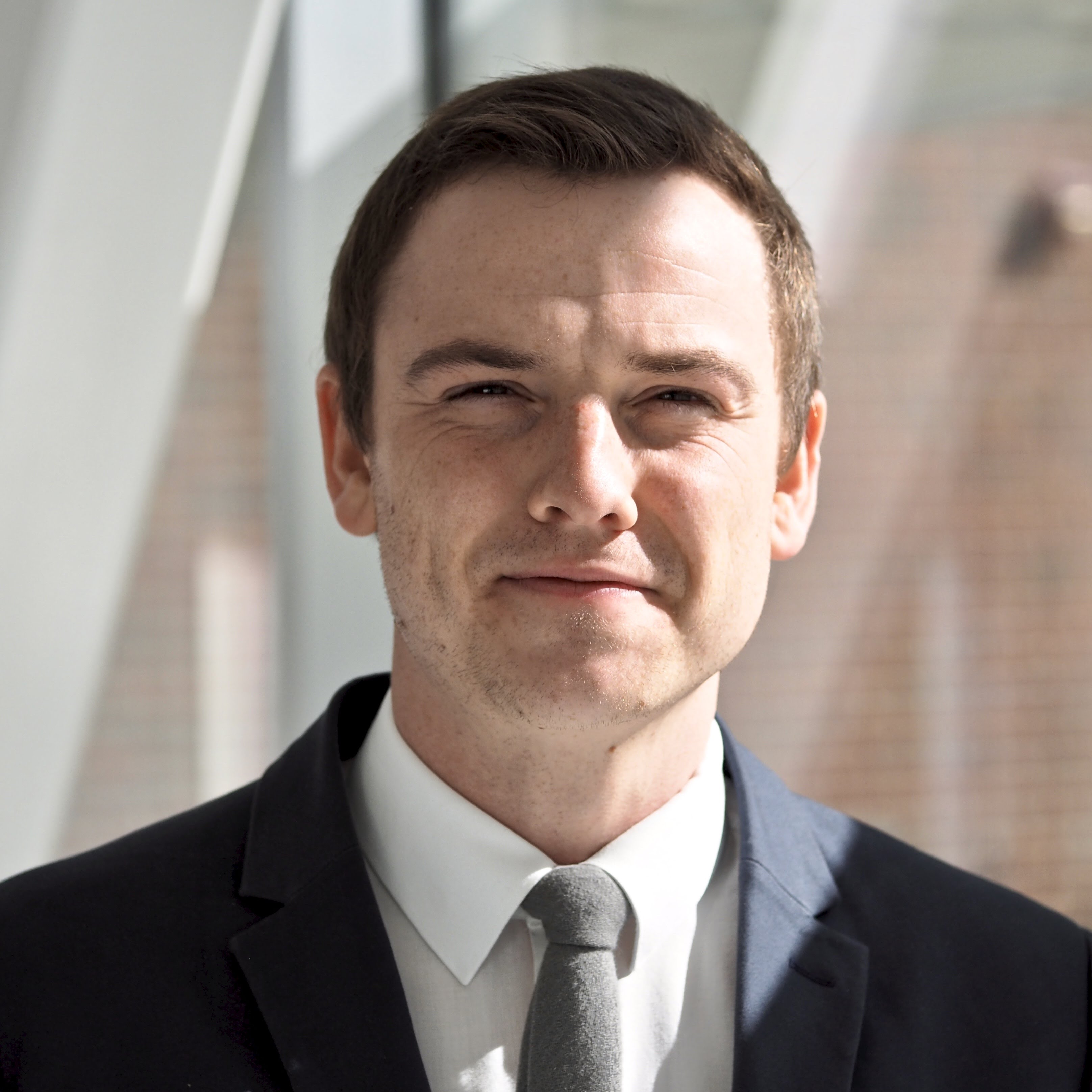 Jonathan Dowell
MBA Assistantship, Division of Technology Management
jdowell ( at ) go.olemiss ( dot ) edu